mission
We invest in collective liberation through transformative community building and through anti-oppression education, actionable trainings, and resource mobilization.
vision
We envision a world where liberated individuals are engaged in community, systems of oppression are dismantled, and human-centered structures are prioritized.
values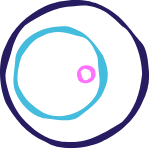 Accountability
We believe in taking responsibility for our actions by holding space, communicating with those impacted, and then enacting change.
Collaboration and connection
We know that our work cannot be carried out independent of our community, so we invest in building transformative relationships and working with those that we center.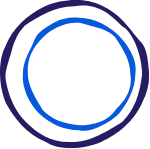 Collective liberation
We acknowledge that liberation must be carried out with consideration of all intersections of race, class, ability, gender expressions, sexual orientation, immigration statuses, cultural affiliations, religious identities, and more. 
Centering those most impacted
We center identities most impacted by systems of oppression as they are often underrepresented on multiple levels and this practice informs collective liberation and justice.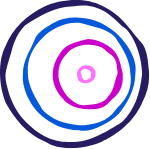 Decolonizing, disrupting, and dismantling
We recognize that the systems we exist in are rooted in colonization and white supremacy. In all facets, we work to disrupt injustice by focusing on systems change work through individual action.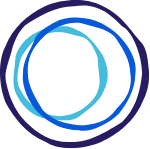 Operating from abundance
We strive to embody abundance and opportunity to support collective healing. We believe this framework allows us to be and grow into our best selves within the constraints of capitalism.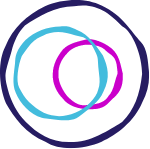 Power-shifting
We invest in shifting power to underrepresented communities so that our collective liberation is led and informed by those most impacted by current systems of oppression.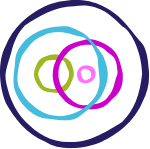 Prioritizing joy
We incorporate joy and laughter into our spaces to counter the often exhausting and heartbreaking nature of collective liberation work.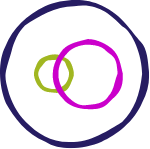 Reimagination
We are constantly inspired by our collective imagination. We foster creative solutions and ideas to pave the way towards a liberated future.