investing in collective liberation, together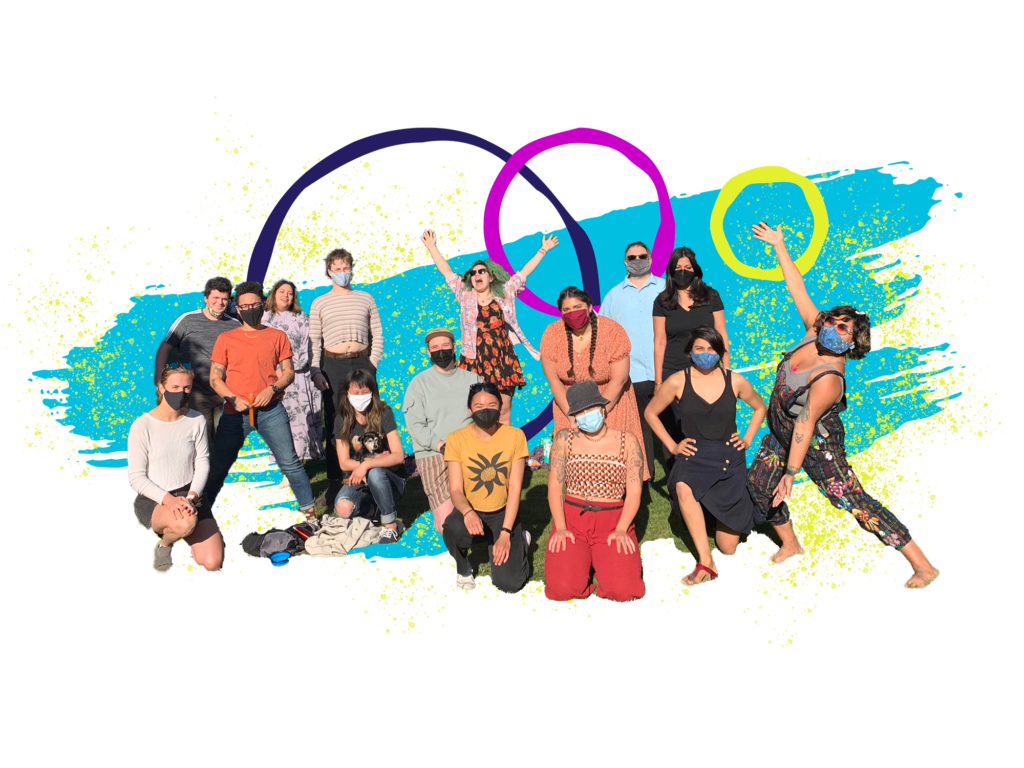 our mission
Seattle Works supports collective liberation through transformative community building and through anti-oppression education, actionable trainings, and resource mobilization.
our programs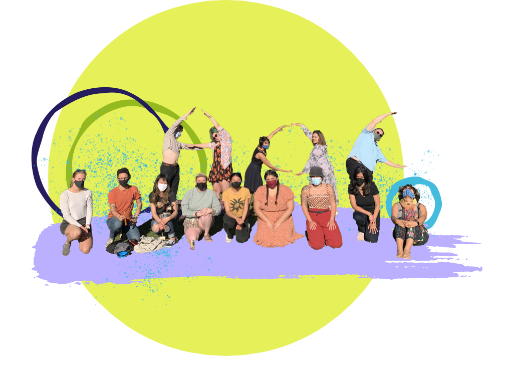 Agents of Change
A cohort-based program that focuses on incorporating anti-oppressive and antiracist practices in the nonprofit sector and beyond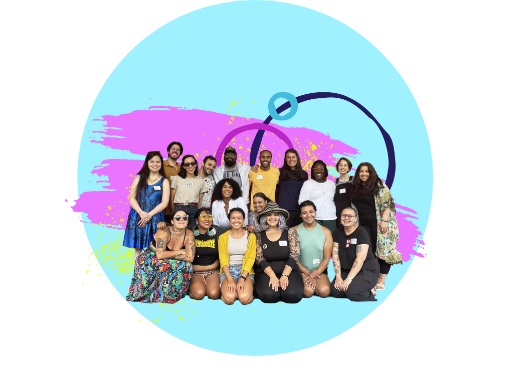 BIPOC Link-Up
A monthly series where BIPOCs come together to have conversations, build community, promote healing, share resources, and connect.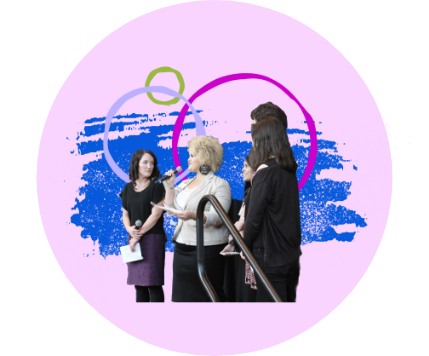 Evolve Board Training
A virtual training series designed to shift perspectives and instill new approaches to nonprofit board leadership.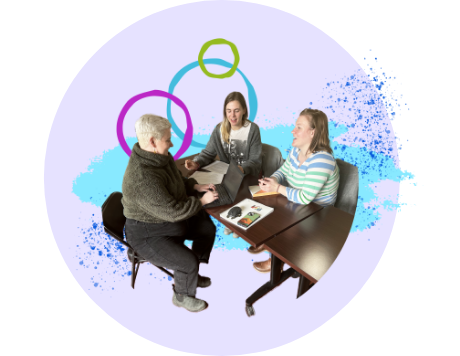 White Caucus
A virtual monthly series for white people to take part in anti-oppression work in a way that's useful rather than destructive or distracting
White Caucus Cohort
A virtual cohort-based program for white people in an organizational position of power to take part in anti-oppression work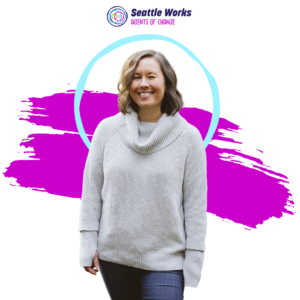 Firsthand storytelling from AoC alum Emily Tomita of the cohort's impact on her organization.