staff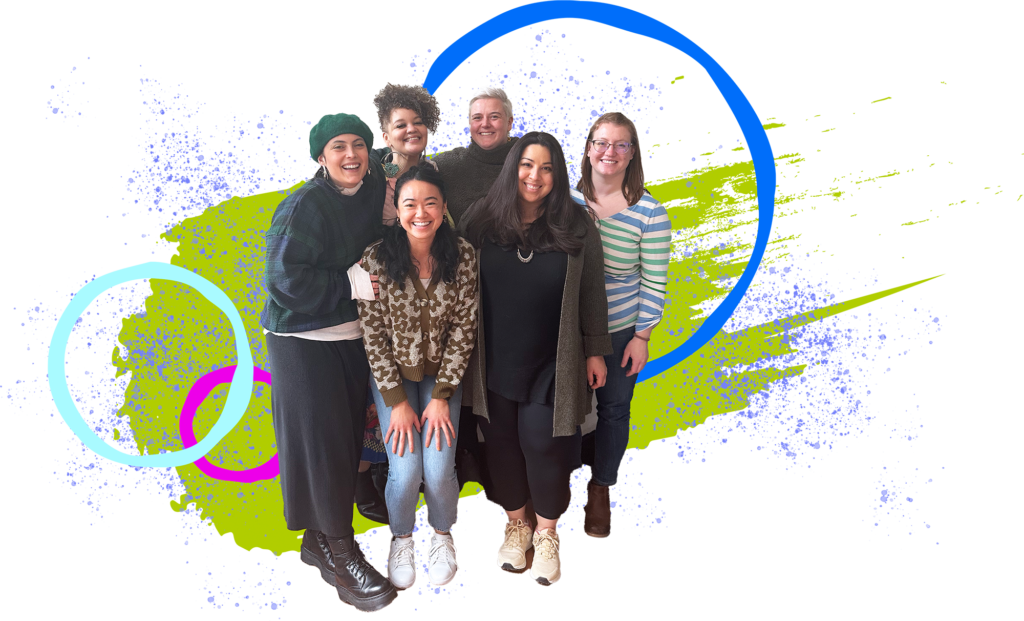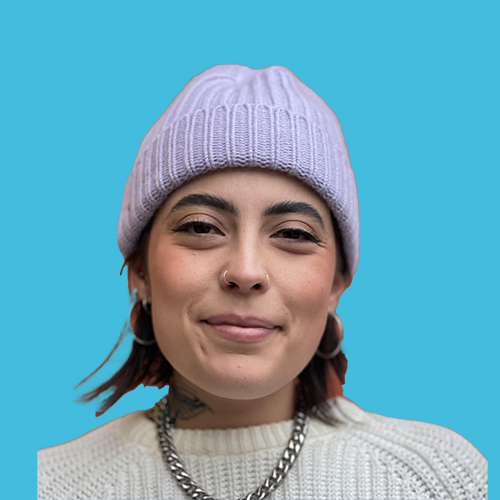 Pj Bergstrom
(they/them)
Narrative and Vision Director
Pj is an avid believer in the creative power of communities to shape a liberated future for all. A writer at heart, they specialize in narrative and vision alignment within organizations and grassroots movements. They have been a grassroots activist organizer, restaurant manager, writing tutor, research assistant, and collective co-founder. Their journey has informed their passion to create widespread change through strategy-based storytelling. Pj also enjoys listening to bossa nova, taking photos during golden hour, and deepening relationships with friends and community.
Reach Pj by emailing pj@seattleworks.org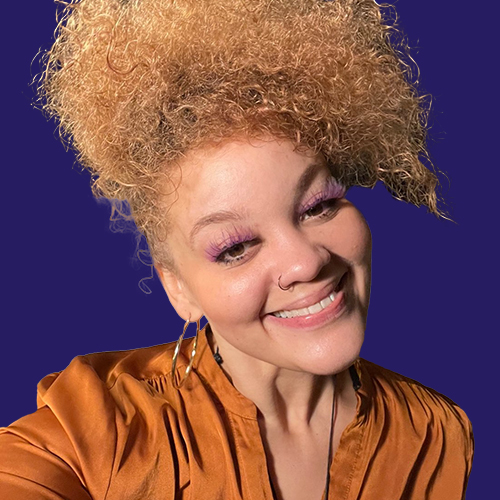 LaTashia Treise
(she/her)
Culture Director
LaTashia has a heart for changing toxic systems and archaic structures with a love language of restorative justice and radical inclusion. Hailing from the Midwest, she moved with her son to the Pacific Northwest in 2016. With a graduate degree in psychology and human services, LaTashia has spent many years in nonprofit and social work. Her dearest moments are being with her family in nature, performing in theater, drawing or painting, writing and recording music, liberation and consulting work with Ujima Collective, and drinking lots of delicious, bougie coffee.
Reach LaTashia by emailing latashia@seattleworks.org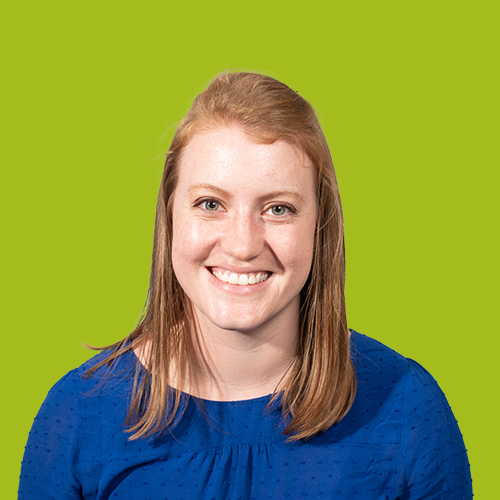 Amanda Brown
(she/her)
Operations Director
Amanda is passionate about building a culture and practices of care for people and the earth. Through various nonprofit operations roles, and with her master's of public administration, she strives to create workplaces that are rooted in care and humanity. Outside of work, Amanda enjoys gardening, learning how to steward the land she's on, enjoying the beautiful PNW outdoors, reading books from Seattle Public Library Peak Picks, and spending nourishing time with her family and community.
Reach Amanda by emailing amanda@seattleworks.org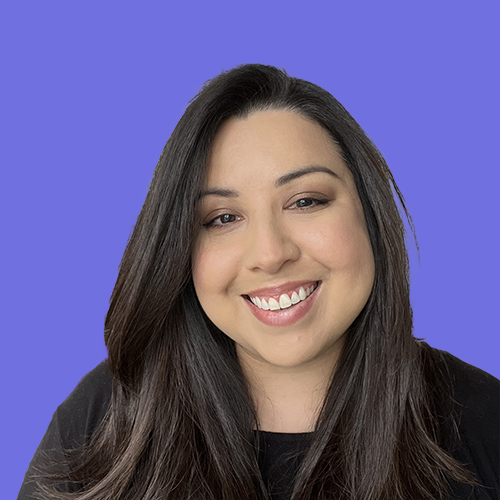 Crissi Mora
(she/her)
Partnership Director
Crissi is a resource mobilizer and capacity builder for affordable housing, the arts, restorative justice, and the restoration of the West Duwamish Greenbelt. A Texan always and forever, she was raised in a close-knit, Chicanx community along the Gulf Coast. Crissi moved to the Pacific Northwest in 2011 and is a proud first-generation college graduate with a Bachelor of Arts and Master of Liberal Arts. Her quiet moments are spent in affirmation and growth rituals, rewatching the same movies over and over, and curating a vibrant home.
Reach Crissi by emailing crissi@seattleworks.org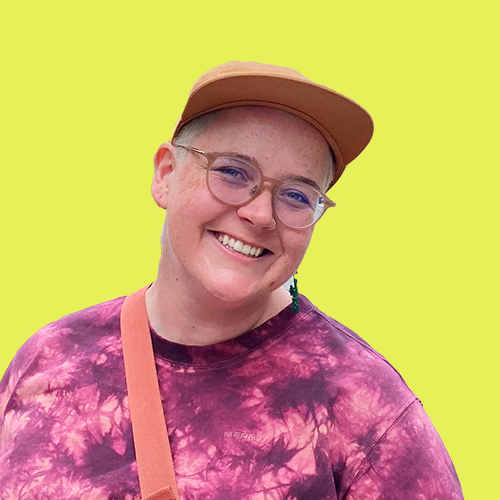 Shona Kerrick
(she/they)
Program Director
Shona is a relationship builder and educator that finds deep joy in fostering belonging for folks where they haven't felt welcomed. They have spent numerous years in Seattle managing programs in nonprofit settings to promote increased access to the outdoors and recreation for young people of color and folks with disabilities. Shona graduated with a Bachelor of Arts in political science and minors in women and gender studies and special education. When not building community, she is easily found curled up with her 20lb cat and music bumping in her headphones.
Reach Shona by emailing shona@seattleworks.org
board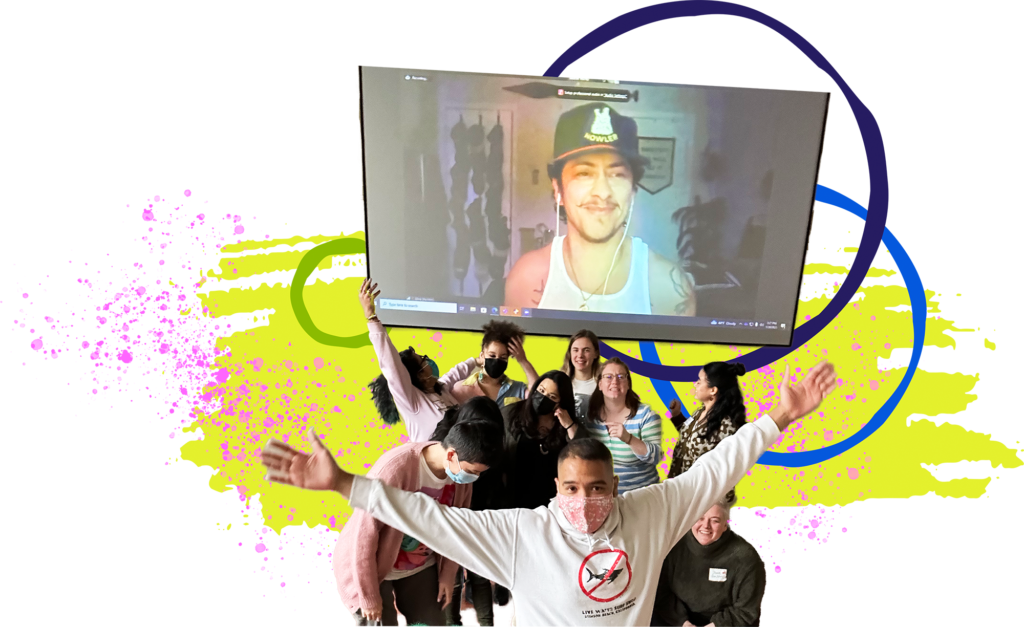 Our Board of Directors is a powerhouse group of community members that support the overall health and direction of the organization.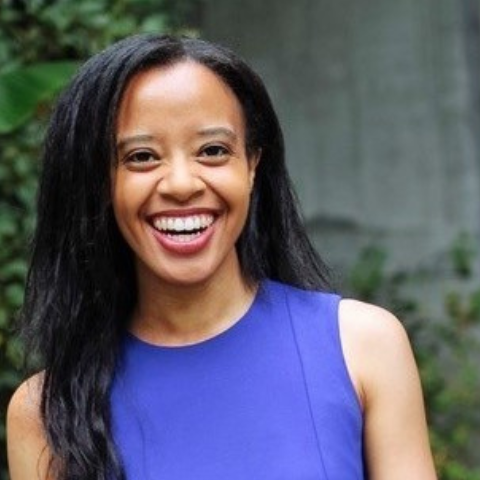 Kendra Hale
(she/her)
Board Co-chair
Kendra is an outreach, communications, healing justice, and trauma-informed knowledge-seeker, with an unwavering commitment to community engagement and empowering communities of color through the nonprofit sector and beyond. She is currently a chapter lead-group facilitator for Malikah, which centers women of color and fosters four pillars of curriculum: organizing 101, self-defense, healing justice, and financial literacy.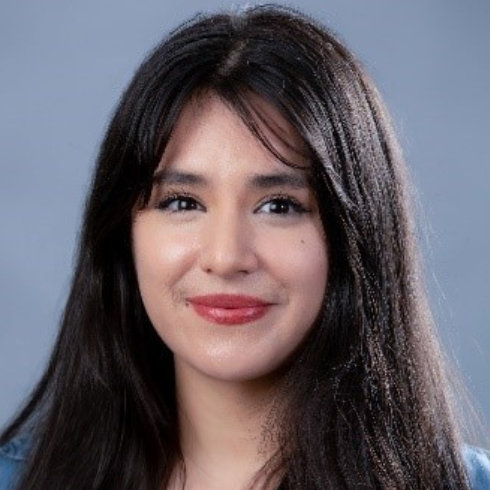 Natalie Herrera
(she/her)
Natalie is a UX designer rooted in digital accessibility and experiences for historically marginalized and underrepresented users. As a first-generation American and college graduate, Natalie developed her passion and work in equity and inclusion by navigating experiences new to her family while confronting socio-economic and cultural barriers. Natalie leads brand strategy and design at Northwest Center and is a co-chair for their equity committee.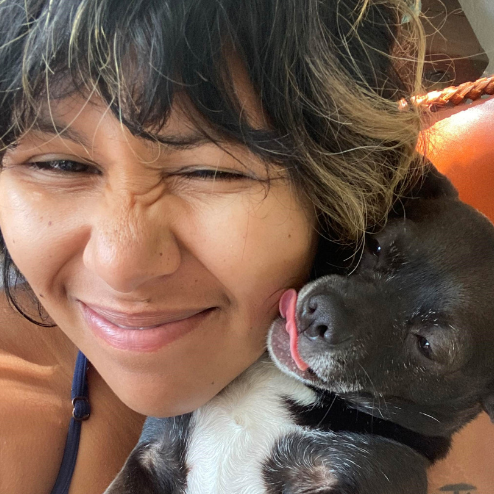 Clara Olivo
(she/her/ella)
Clara is a queer, neurodivergent Afro-Salvadoreña living in diaspora, born and raised in South Central L.A to Salvadorean immigrants. A chef by trade and inspired by her mami, Clara took her love of the kitchen into the nonprofit sector in 2007, where she combined her passion for food with her love of community-building. For a decade she worked in nutrition education, urban agriculture and hunger relief. Clara runs her podcast, The Diasporic Connection, and enjoys time with her partner, doggy, and an ever-fluctuating number of plants.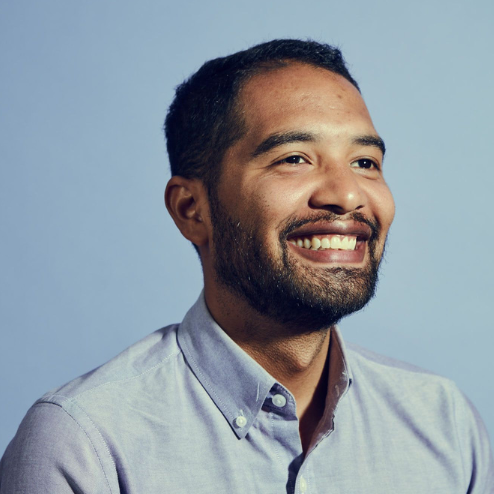 Aaron Oravillo
(he/they)
Board Co-chair
Aaron is passionate about community organizations that center immigration, gender, race and equity, and environmental justice. He is passionate about the rights of the unsheltered community and is committed to the mission of assisting Indigenous communities in attaining and maintaining sovereignty over their lands. They were raised between Seattle and the Bay Area and currently work at Nia Tero, a nonprofit securing Indigenous guardianship of vital ecosystems.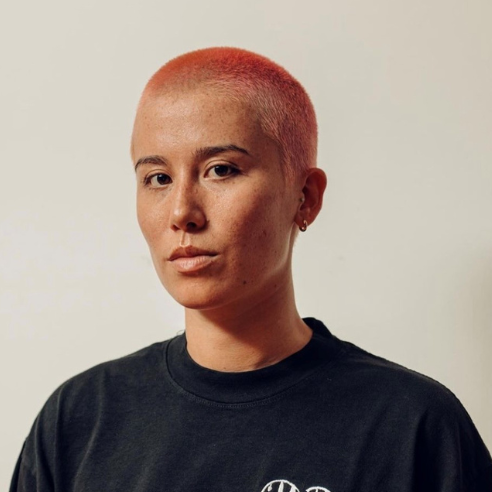 Helen Potter
(she/they)
Helen is a queer Taiwanese American woman raised between Taipei and Seattle that is passionate about challenging the lie of so-called "public lands" and the inherent whiteness of the conservation space. In their free time, they love to lay up with their cat Evie, cook and eat food of non-European origin, and read. Helen currently works as a project manager for King County Parks, managing the community partnerships and promoting of the Trailhead Direct program, and working on the outreach and engagement efforts for other county projects.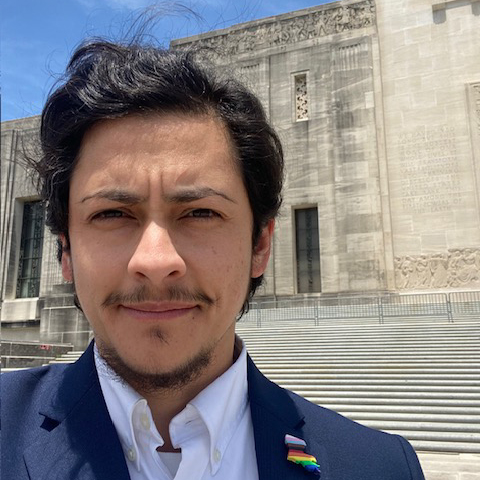 Alina Santillan
(he/him)
Treasurer
Alina is an independent antiracism consultant working with brilliant women of color who offer equitable and community-focused fundraising strategies. He is also the director of Seattle Arts & Culture for Anti-Racism, a coalition of arts and culture organizations who are working to engage in intersectional, anti-racism work, and serves as a Commissioner for the City of Seattle's Community Police Commission, whose mission is to champion policing practices centered in justice and equity.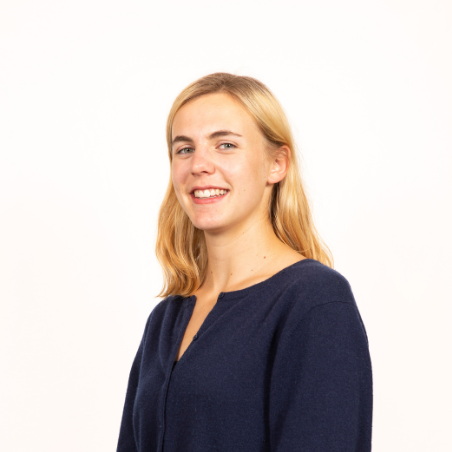 Lydia Simpson
(she/her)
Board Secretary
Lydia is a born and raised Seattleite that is passionate about building community centered in systems change work. She is the development manager at Youthcare, a nonprofit in King County that provides services to combat homelessness. Lydia enjoys baking and recently started learning how to surf. She also spends her time volunteering with Peace Peloton, an organization that increases access to resources to stimulate growth and success for Black-owned businesses in Seattle.